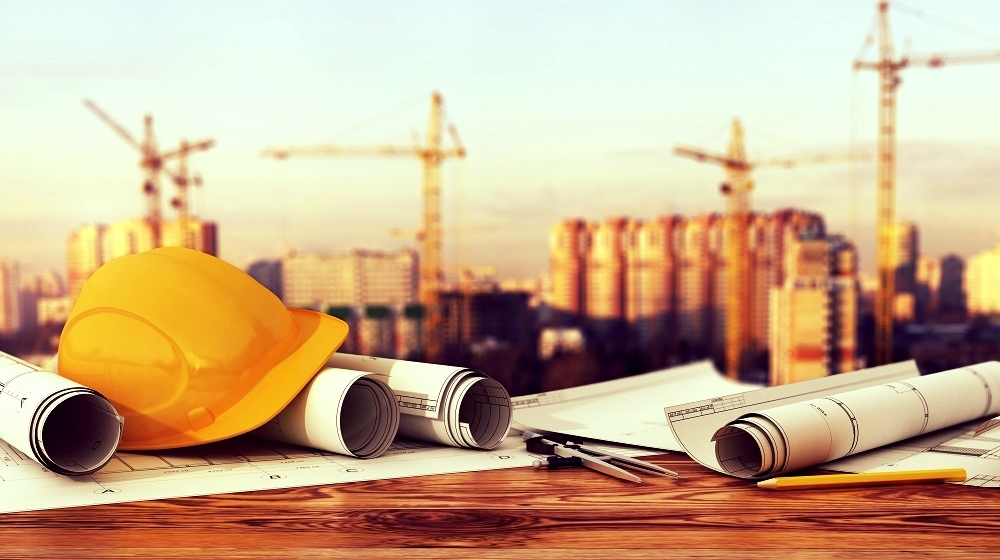 We specialise in the construction industry and have a growing network of construction-based clients in New Zealand looking for employees. We can not only help find a position that is suitable, but can help you understand the trade qualification requirements in New Zealand, and any differences between the two countries you may come across.
Some of the typical roles we recruit for regularly are Carpenters, Builders, Joiners, Scaffolders, Ceiling Fixers, Road/Infrastructure Project Managers, Heavy Diesel Technicians and many more.
We work closely with New Zealand employers to find professional service personnel that are ideal for their businesses. Businesses in New Zealand look to overseas candidates to offer a fresh perspective and market experience which they can utilise in their New Zealand roles.
The typical types of roles we recruit for are Architects, Engineers, Solicitors, Accountants, Financial Advisors, Recruitment Consultants, Surveyors & Property Professionals and many other professions.
Information Communications Technology is a growing sector in New Zealand with plenty of government investment in the industry. Currently there are more vacancies in ICT than any other sector in the economy, and yet new innovations are a key driver of New Zealand's economic growth. With the digitisation of the country and rapid uptake of mobile and broadband connectivity, New Zealand is a highly lucrative opportunity for those skilled in ICT.
Some of the typical roles we recruit for are Software developers, Front-end Web Developers, C#, JavaScript, CSS, HTML, SQL Server developers, Project Managers and Engineers.
The Automotive Industry in New Zealand is booming. The country has one of the world's highest car ownership ratios, around six cars for every 10 people. There is also a constant investment in the countries infrastructure to help accommodate is increasing population. This has created a demand for automotive roles, from commercial mechanics to diesel mechanics, Heavy Goods Vehicle drivers to infrastructure/road managers.
Many automotive roles can be found on the immediate and long term shortage list and we recruit regularly for automotive roles.